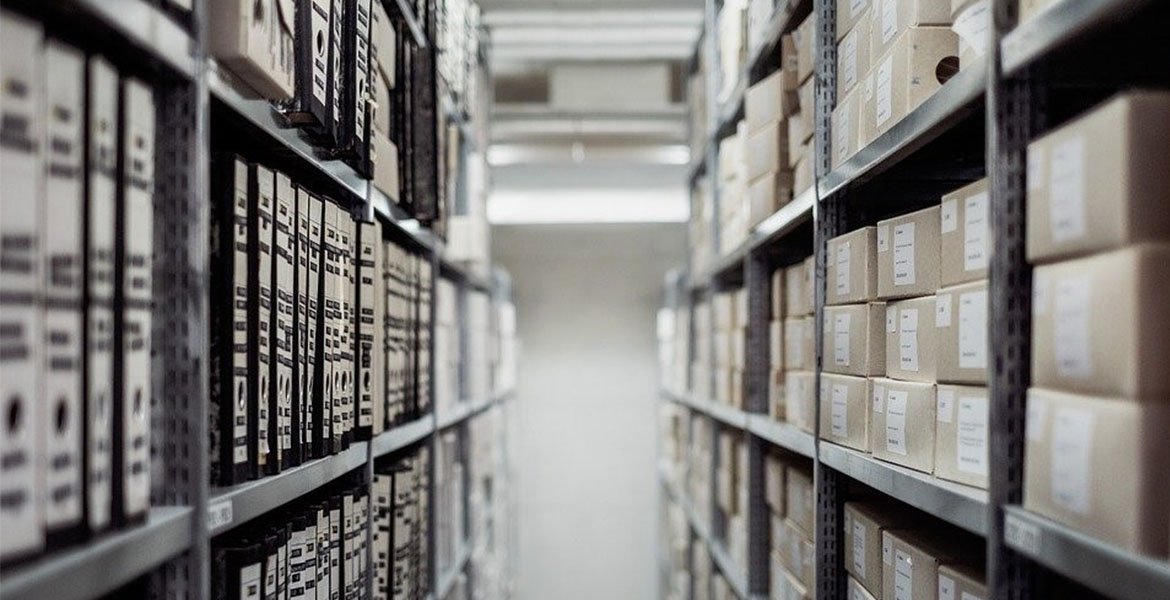 A GREAT RACK PRODUCT

The rivet rack is an excellent storage solution for a wide range of businesses today. Featuring several sections to store your inventory and the option to access it from all four sides, this rack is a popular storage option for retailers and warehouses alike. In fact, it can be used for any kind of heavy-duty storage or even for things like storing office records. As the rivet rack is available in a variety of different heights and widths, it is easy to find the most suitable rack for your storage needs.

The rivet rack was initially designed for greenhouse growers to meet their demand for a pallet-based, sturdy steel rack. However, it soon became a popular choice for all kinds of businesses looking for a cost-effective storage solution. What makes this rack stand out are its easy to assemble and disassemble features. All you have to do is fix each shelf into the given slots and you have a rigid structure that is ready to use. Being both a display and shipper rack, it is also easy to transport the rack from one location to the next without any hassle. Also, since the rack has a sturdy build, it can easily hold up to 600-1,000 lbs in weight, depending on the size of the rack.

The rivet rack comes with adjustable shelves, a pallet attachment at the bottom and optional wire mesh shelves, giving you the option to use it in several different ways. You can adjust the height of each shelf according to your requirements. The standard rivet rack is manufactured in a black powder coat finish but you can customize the color if you wish to place a bulk order.
The different uses of rivet racks
If you are thinking of purchasing rivet racks for your business, here are some of the most common ways to use them:
Bulk storage: Rivet racks are ideal for bulk storage of large items that do not need to be moved around frequently. They can hold heavy items such as manufacturing tools and construction supplies and also be used to store large quantities of manufactured products that are ready to be sold.
Retail displays: Retailers who sell larger items such as household appliances need sturdy racks to display inventory to customers in a visible manner. Rivet racks are ideal for such products. They are equally useful for businesses selling bulk supplies such as wholesalers, as they need to display a large number of products.
Record storage: Every business has some physical records or paperwork that they need to store to maintain their records from previous years. These records can take up a lot of space, making rivet racks an ideal way to store them and keep them organized.
Looking for durable rivet racks for your business? Get in touch with Midwest Distribution today. No matter what your storage needs, we can provide the ideal rivet racks for your business.