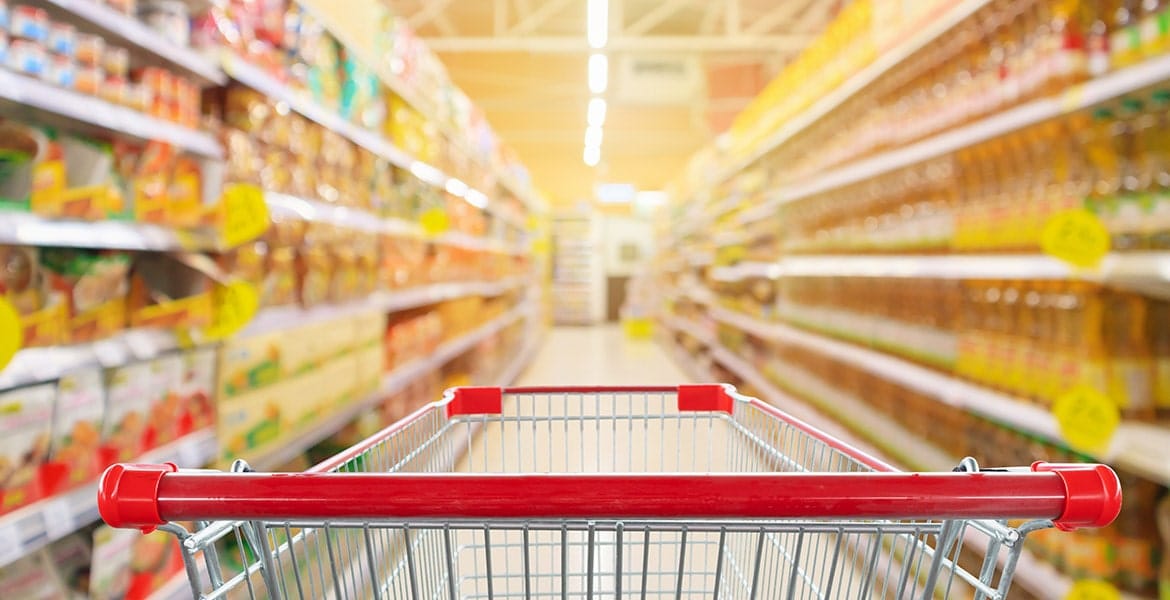 Material Handling Products Survey Confirms Racks and Carts Top the Needs List

Every business wants to get the most return for each dollar of expenditure and this applies to the spending on material handling products as well. Instead of investing a large number of their available resources on massive projects, businesses are starting to prefer spending on targeted solutions that help them achieve greater productivity, efficiency, and growth in their material handling. They want to invest in solutions that will help them support their steadily growing operations and inventory levels.

There is a popular warehouse/distribution centre equipment survey that takes place every year, analyzing the actual expenditure incurred by different businesses on material handling equipment over the past year as well as their expected spending in the next one to three years. It is carried out by Peerless Research Group by sending out a survey questionnaire to the readers of Materials Handling and Logistics Management. This year, 448 respondents completed the survey, which included managers and other employees who are directly involved in the procurement of material handling products. The respondents came from the following professional backgrounds: manufacturing (46%), warehousing (24%), corporate (22%) and logistics (8%).

According to the results of this survey, more and more companies are now planning to increase their spending on material handling equipment. This is how the spending on material handling products is expected to occur over the next year:
52% of readers said they would invest in lift trucks and accessories
46% would invest in racks and shelves
33% would invest in bins, totes, and containers
40% would invest in barcoding equipment
31% would invest in mobile and wireless solutions
These results show that no matter how much material handling changes with time, the basic products like racks, shelves, lift trucks, and related accessories are still the top products most companies will be investing in the future.
The survey has shown that while the use of automation is growing amongst respondents, the primary focus of businesses is still on effective labor management, productivity and safety. Safety, in particular, was considered an area to focus on for most respondents, with 89% ranking it 'very important' while 65% emphasized on the importance of labor training.
Many businesses are now using robotics and automation for tasks such as transportation, truck loading and unloading, packaging and unpacking and order fulfillment. However, semi-automated solutions are considered a more feasible option than fully automated solutions, as they allow the business to achieve its desired throughput at a significantly lower investment. Full automation requires major changes to the processes and systems and therefore, comes with greater risk and uncertainty. In such a scenario, businesses wish to take the safer route and make smarter investments.
Looking to procure racks, carts and other material handling supplies for your business? Midwest Distribution provides a full range of top quality products under one roof. We promise to satisfy you with each order.